We promote your book to the network of 100000 readers on Twitter and Instagram
Now write your next book by getting tension-free, and we will look after your book promotion work
Book promotion has become a tough and challenging task for every Author
these days due to stiff competition.
Our promotion will provide a simple, powerful, and affordable all in one
complete solution to improve the sales and ranking of your book.
Learn more about BookKnocks
You write! We promote!! We do hard work for you to grow. Our small team of members is dedicated to writers as they help readers find the best book deals around the world.. Our website is dedicated to promoting all authors. What if you could…? Reach and engage with the right readers? Try our marketing service! With over 100 thousand readers a BookKnocks feature can help you to drive sales of your book. We promote your book every day for 20 days to them. Find a new audience of readers, generate reviews for your book, and improve your book rank on retail sites.
Move your next step to success
Join us to reach more readers and boost your favorite book.
Increase your online appearance by spreading the word about your favorite book. We have a formidable range of promotional tools and programs that will help you in increasing the sales of your book.

Content Writing
We state a unique style of writing key points of your book in an engaging way that will entice readers and ensure that they stick to your book.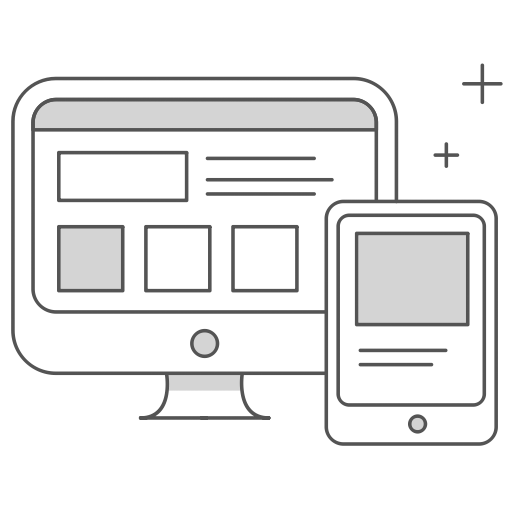 Book Listing
Your book will be listed on our site for 1 years period with the purchase link of the book.

Global Reach
We have more than 100,000 regular readers on twitter and Instagram from all over the world. ​
Beautiful Image
Visual images can be a way for people to make an instant decision over whether to stay and read any further. Posts with visuals also get more engagement on social media.
Book Knocks will promote your book with guaranteed impressions and clicks & promotion report.
Minimum Impressions and engagements on twitter
We offer a minimum 10000 impressions of your book and minimum 400 engagements on twitter on Pro plan
exclusive hashtags for instagram
We will Create a hashtag strategy that matches your audience.
Hashtags encourage social media users to explore content that catches their eye.
We will give you a detailed report of your book after the promotion period is over
What Customers Says About us ?
"I could probably go into sales for you. Buy this now. I wish I would have thought of it first."


"The very best. I have gotten at least 50 times the value from book knocks. It's incredible."


"If you want real marketing that works and effective implementation - book knocks's got you covered. It's really wonderful.

Choose your best package to start promoting your book today.
(Your promotion will start within 24 hours of form submission.)
*Contact us to avail attractive discounts on promotion of two or more of your books.
CAN I USE MY WEBSITE LINK INSTEAD OF AMAZON OR ANY OTHER BOOKSTORE?
Yes, you can use your website link in our promotion but the page should not host any lottery, raffle, giveaways or any attempt to build an email list or contest winner schemes.
HOW MUCH BOOK SALES I CAN EXPECT ?
Book sale depends on readers interest, reviews, synopsis and cover etc. We guarantee to send readers on your book sales page, i.e. Amazon, Barnes & Noble, Smashwords or your site.
WHAT IS YOUR REFUND POLICY ?
We will refund your full money in following cases
We do not deliver tweets as promised
We tweet without images
If the link we share on twitter is broken.
In case of refund contact us
HOW MANY FOLLOWERS DO YOU HAVE ?
We have more than 100 thousand readers on our Bookknocks Twitter and Instagram network.
For any inquiries please email