Authors, Relax! Let Us Handle Promotion!!
Unlock your next writing journey stress-free while we champion your book's promotion on Twitter and Instagram.
In today's fiercely competitive landscape, book promotion poses a challenge for every author. However, with our comprehensive, budget-friendly, all-in-one solution, you can simplify the process and boost your book's sales and ranking effortlessly. Let us handle the promotional legwork while you focus on creating your next literary masterpiece!
Learn more about BookKnocks
Let Your Words Shine! Write, We'll Promote! Our dedicated team is here to help your book thrive! Discover the power of our marketing service, connecting you with an enthusiastic audience through BookKnocks. Reach the perfect readers, spark reviews, and elevate your book's ranking in just 20 days! Grab the spotlight and captivate readers worldwide with our promotional magic
Move your next step to success
Join us to reach more readers and boost your favorite book.
Increase your online appearance by spreading the word about your favorite book. We have a formidable range of promotional tools and programs that will help you in increasing the sales of your book.

Content Writing
We state a unique style of writing key points of your book in an engaging way that will entice readers and ensure that they stick to your book.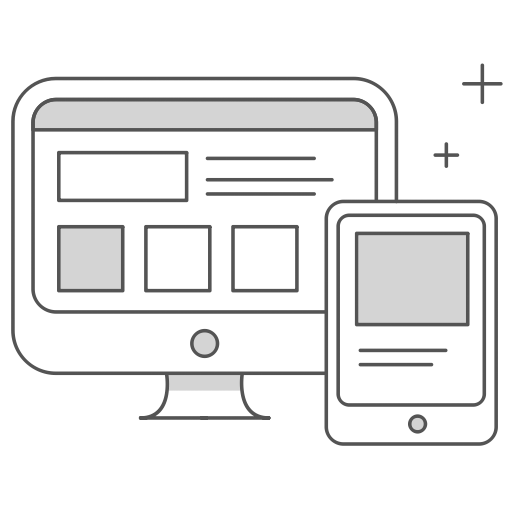 Book Listing
Your book will be listed on our site for 1 years period with the purchase link of the book.

Global Reach
We have a vast audience of regular readers on Twitter and Instagram from all corners of the globe.
Beautiful Image
Visual images can be a way for people to make an instant decision over whether to stay and read any further. Posts with visuals also get more engagement on social media.
Book Knocks will promote your book with guaranteed impressions and clicks & promotion report.
Minimum Impressions and engagements on twitter
We offer a minimum 1000 impressions of your book and minimum 400 engagements on twitter on Pro plan
exclusive hashtags for instagram
We will Create a hashtag strategy that matches your audience.
Hashtags encourage social media users to explore content that catches their eye.
Our dedicated team is available round the clock, ready to assist you whenever you need. Contact us anytime, as we're here to ensure your experience with us is smooth and supported at every step
What Customers Says About us ?
"I made a direct sale from a link in original tweet yesterday.. feels like an achievement now!!"


"Bookknocks delivers! Their marketing prowess brought my book to the right readers, resulting in increased visibility and sales. Thanks for all your hard work!"


"Grateful for the incredible promotion of my book! Your expertise and dedication have truly made a difference in expanding its reach.

Choose your best package to start promoting your book today.
(Your promotion will start within 24 hours of form submission.)
*Contact us to avail attractive discounts on promotion of two or more of your books.
CAN I USE MY WEBSITE LINK INSTEAD OF AMAZON OR ANY OTHER BOOKSTORE?
Yes, you can use your website link in our promotion but the page should not host any lottery, raffle, giveaways or any attempt to build an email list or contest winner schemes.
HOW MUCH BOOK SALES I CAN EXPECT ?
Book sale depends on readers interest, reviews, synopsis and cover etc. We guarantee to send readers on your book sales page, i.e. Amazon, Barnes & Noble, Smashwords or your site.
WHAT IS YOUR REFUND POLICY ?
We will refund your full money in following cases
We do not deliver tweets as promised
We tweet without images
If the link we share on twitter is broken.
In case of refund contact us
HOW MANY FOLLOWERS DO YOU HAVE ?
We have more than 100 thousand readers on our Bookknocks Twitter and Instagram network.
For any inquiries please email